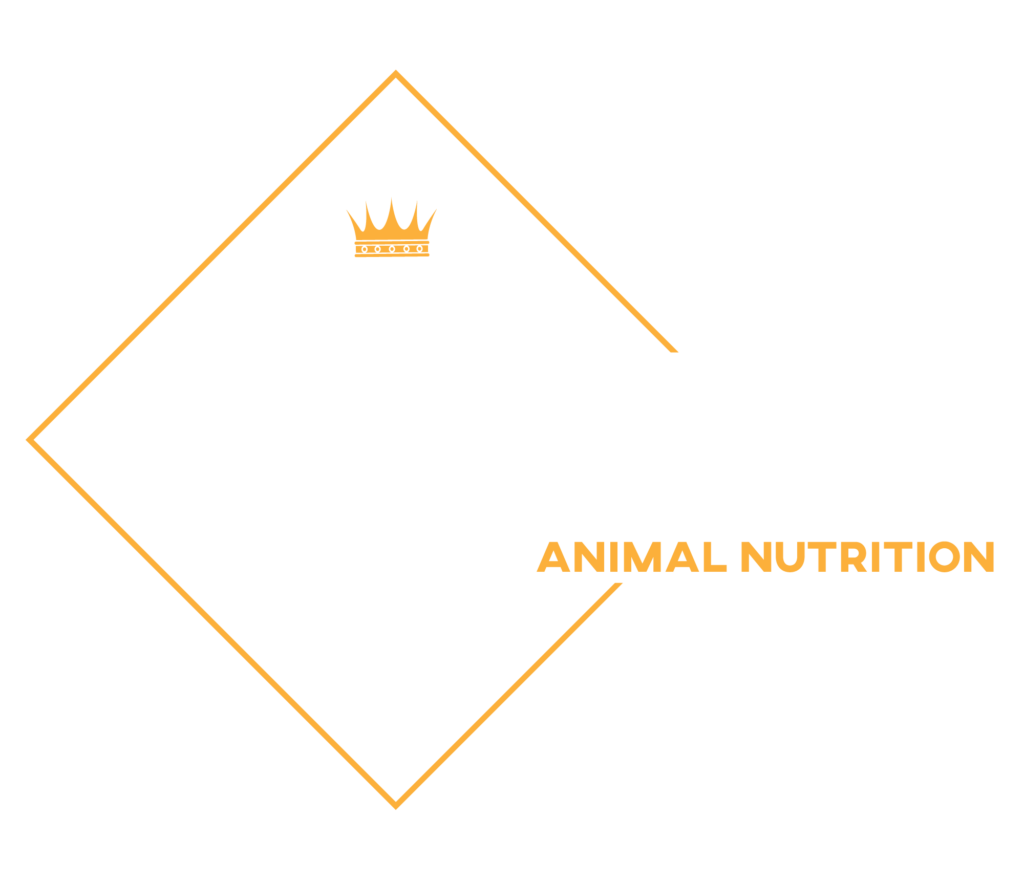 Creating ingredients for healthier animals
We produce plant-based ingredients that provide key nutrition to the feed system
PHM Brands is the largest producer in the USA of certain key animal nutrition ingredients. From essential fatty acids to crucial vitamins our extraction facilities take plant materials and create animal health products that are low waste and sustainable.
Our ingredients provide revitalization and health for companion pets and show animals as well as nourishing top quality livestock and aquatic fish for our food system.
We are the main producer of defatted wheat germ that is key in providing protein and nutrients to aqua feed.
Our oils, spent hemp, and protein powders provide nutrition for cattle, chickens, sheep, and other livestock.
Oils produced by PHM Brands are used by top performing horses. High in Vitamin E our oils give horses and large pets shiny coats and healthy cells.
Whether you have a show dog or companion pet, our wheat germ oil products make pet's skin and coat look healthier in under three weeks.